Atomic Heart is an adventure first-person shooter, events of which unfolds in an alternate universe during the high noon of the Soviet Union. The principal character of the game is a special agent P-3, who after an unsuccessful landing on enterprise "3826" is trying to figure out what went wrong.
Welcome to a utopian world of wonders and perfection, in which humans live in harmony with their loyal and fervent robots.
Well, that's how it used to be. With the launch of the latest robot-control system mere days away, only a tragic accident or a global conspiracy could disrupt it…
The unstoppable course of technology along with secret experiments have brought rise to mutant creatures, terrifying machines and superpowered robots—all suddenly rebelling against their creators. Only you can stop them and find out what lies behind the idealized world.
• An utopian world, both mad and sublime
• Visceral, spectacular and unforgiving combat
• Blast giant machines and mutants using your multiple skills and advanced weapons
• Upgrade your arsenal and equipment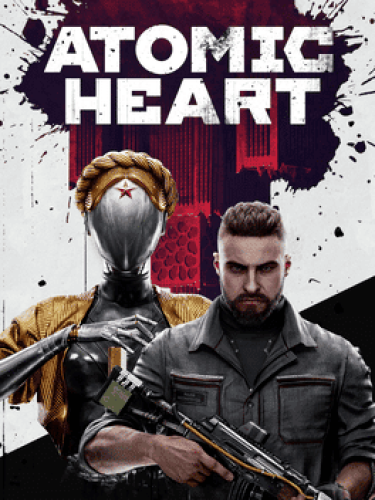 Nessuna recensione trovata!