Earth Headquarters lost contact with a remote colony on the unremarkable planet VL-744, and you, Major, along with your trusty war machine, were sent on a seemingly completely ordinary reconnaissance mission to find out the fate of the colony.
What awaits you on this godforsaken planet? What depths will you have to visit, how many will you have to kill, and what secrets will you uncover? Exciting gameplay will not let you relax, and an unpredictable plot won't definitely let you get bored in this adventure!
EXPLORE AND FIND
Explore the vast world of the game, moving in a powerful combat robot, or leave it to explore the many mysteries and secrets hidden in hard-to-reach places on the planet.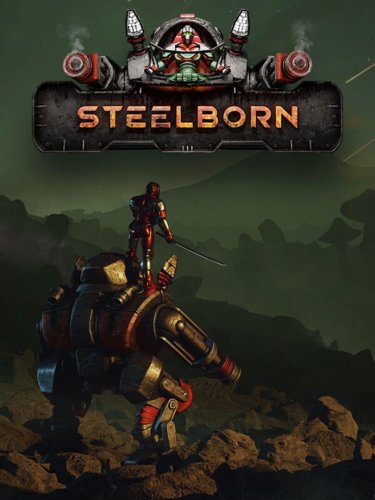 Nessuna recensione trovata!