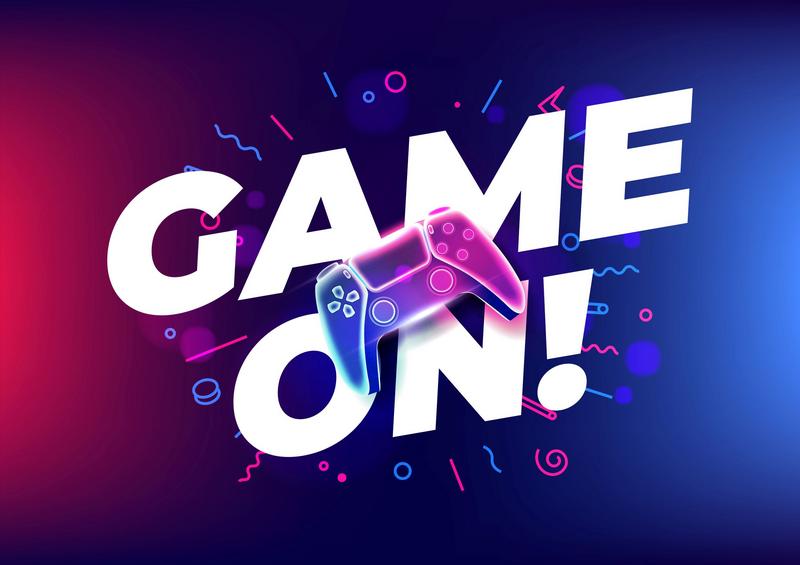 VBRAE Games is a digital marketplace where you can buy and sell game keys for PC, Xbox, PlayStation, and Nintendo Switch, also softwares is a huge seller here. We offer a wide variety of games and softwares at competitive prices, and we also have regular sales and discounts.
VBRAE Games is a relatively new company, founded in 2022 by Andreas. We are based in Sweden, and also ship to over 200 countries worldwide. They have an average rating of 4.7 stars on Trustpilot, based on over 100 reviews.
Here are some of the pros and cons of our company.
Pros:
Wide selection of games
Buying Keys gives you access immediatley
Competitive prices
Regular sales and discounts
Easy to use website
Secure payment processing
Good customer support
Cons:
Some users have reported problems with delivery
The company is relatively new
We encourage users to keep in mind when buying games from VBRAE Games:
Make sure to check the region of the game key before you buy it. Some games are region-locked, which means that they can only be played in certain countries.
Read the terms and conditions carefully before you make a purchase. This will help you understand the company's refund policy and other important information.
If you have any problems with your purchase, contact VBRAE Games' customer support team. They will be able to help you resolve the issue.
I hope this information is helpful. Please let us know if you have any other questions.